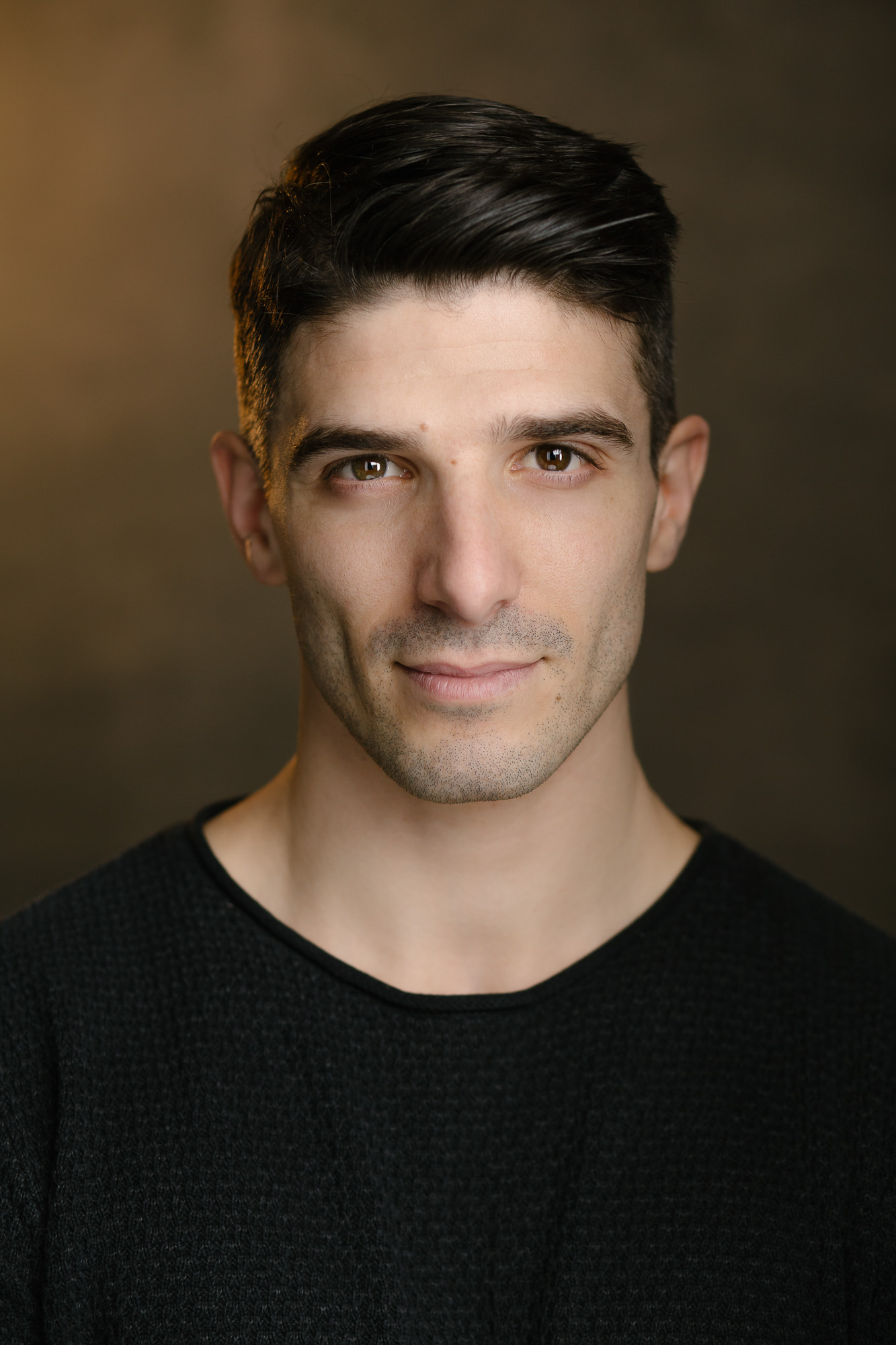 Emanuele Caserta
Profession and Skills
Musical performer, Singer, Actor, Mover.
Stage Experiences
Svegliati e Sogna
Italian tour
"Riccardo"
2010-2011
Aladdin
Italian tour
Genie of the Lamp
2011-2012
The hunchback of Notre Dame
Italian Tour
Quasimodo
2011-2012
Tarzan das Musical (StageEntertainment/Disney)
Hamburg Neue Flora Stage Theater 2012-2013
Stuttgart Apollo Stage Theater 2013-2015
Terk
Rocky das Musical (StageEntertainment)
Stuttgart Stage Palladium Theater 2015-2017
Ensemble
The Lion King (StageEntertainment/Disney)
Hamburg Theater im Hafen 2017-2022
Principal Swing Simba Timon Ed Banzai.
Education
From 2007 to 2010: Diploma in Musical Theatre Performing at the "Professione Musical Italia" Academy; during these 3 years I have been studying Classical Ballet, Modern Dance, Tap Dance, Basic Acrobatic Movements, Jazz Partnering and Classical Pas De Deux, Contemporary Dance.
Solo and Choral Singing, Music Theory and Solfeggio, Acting and Musical Theatre.
---
Contacts
Email:
Emanuelecaserta@aol.de
Instagram:
https://instagram.com/emanuelecaserta?igshid=1ldusxotcdpyx
---
Nationality:
Italian
Playing age:
25-40
Vocal Range:
High Tenor H2-D5
Spoken Languages:
Italian (Mother Language)
Deutsch (Fluent)
English (Fluent)
Height:
1,73 cm
Sorry, no posts matched your criteria.