Bianca Francalanci
Profession and Skills
Master's Degree Student in Modern Literatures at Università degli Studi di Siena, Siena (Italy). 
Stage Experiences
2016/2017 "Rudra ou l'amour danseur"
2015/2016 "Les Oiseaux" 
2015 Tanzolymp, Berlin (Germany) – 3rd prize for contemporary duo.
2015 Ida Dance Competition, Florence (Italy) -scholarship for CODARTS, Rotterdam (The Netherlands)
2014 Phillis Bedells RAD competition.
2013 Semi-finals YAGP, Córdoba (Mexico) and guest at the Gala "Festival internacional de danza".
2012 Semi-finals YAGP, Paris (France).
Education
From 2017 to 2020: Bachelor's degree at Università degli Studi di Parma, Parma (Italy) in Modern Languages and Cultures – 110/110. 
From February to June 2020: Exchange Student at Moscow City University МГПУ, Moscow (Russian Federation). 
From 2015 to 2017: Graduated at École-Atelier Rudra Béjart, Lausanne (Switzerland). 
Artistic Director: Michel Gascard. 
Teachers: Michel Gascard, Vladmir Liakine, Tancredo Tavares, Svetlana Bally, Thierry Hochstätter, JB Meier. 
Disciplines: Classical Ballet, Maurice Béjart Repertoire, Graham Technique and Repertoire, Pas des Deux, Indian Dance, Singing, Percussion, Comedia dell'Arte, Acrobatics.
From 2011 to 2017: Graduated at Convitto Nazionale Maria Luigia, Liceo Classico, Parma (Italy).
From 2010 to 2015: Graduated at Professione Danza Parma, Parma (Italy). 
Artistic Director: Lucia Giuffrida.
Teachers: Lucia Giuffrida, Francesco Frola, Francesco Gammino, Adria Velásquez, Barbara Cocconi. 
Disciplines: Classical ballet, Contemporary, Pas des Deux, Drama, Singing, Acrobatics.
Certifications
Advanced 2 Classical Ballet from Royal Academy of Dance.
Advanced 2 Modern Theatre I.S.T.D. 
---
Contacts
Email: 
biancafrancalanci@gmail.com
Instagram:
 https://www.instagram.com/invites/contact/?i=dqt0x9tjzibo&utm_content=3f53jz
---
Nationality: 
Italian
Spoken Languages: 
Italian, French, English, Spanish and Russian.
Height: 
162 cm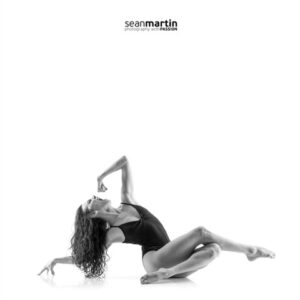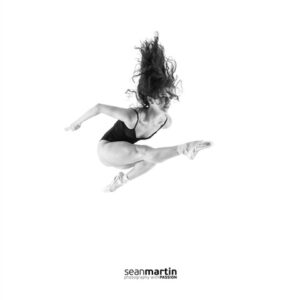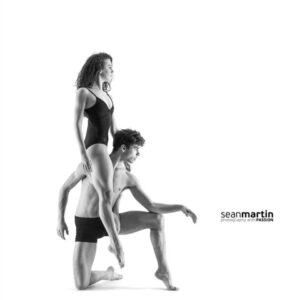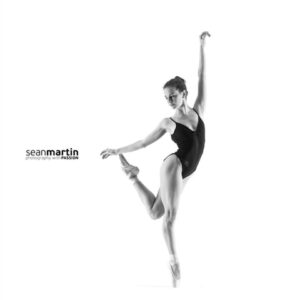 Sorry, no posts matched your criteria.