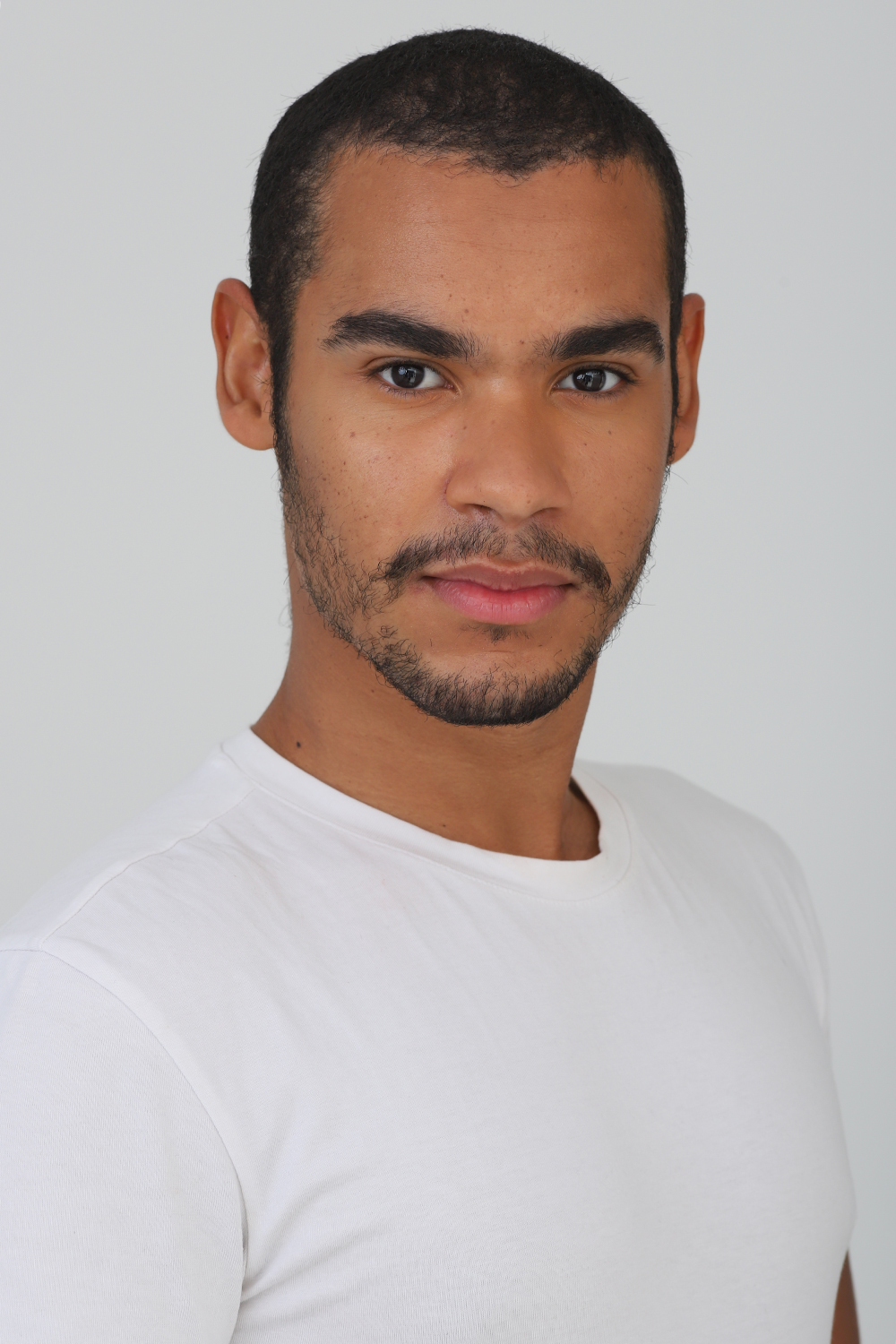 Elder Dias
Profession and Skills
Musical Singer, Rock Tenor, Pop Singer, Classic Singer, Actor, Modern Dancer, Tap Dancer, Piano and guitar Skills, Aerial experiences.
Stage Experiences
2022 "Hamilton ",ensemble,  Stage Entertainment 
2022 "Hamilton Workshop", Stage Entertainment 
2019-2021  "Alladin" (Stage entertainment)
2019 Mirabilandia (Amusement Park) 
2019 "The Addams Family (Teatro Nuovo) Ensemble/cover Pugsley
2018 "Hairspray" (Teatro Nuovo) Seaweed J. Stubbs
2017-2018 "Madagascar- A musical Adventure (M.A.S) Marty (Italian Tour).
2016/2017 
Education
From 2014 to 2017: Diploma in Musical Theatre Performing at the "Professione Musical Italia" Academy; during these 3 years I have been studying Classical Ballet, Modern Dance, Tap Dance, Basic Acrobatic Movements, Jazz Partnering and Classical Pas De Deux, Contemporary Dance and Foundations of Caribbean Dances, Solo and Choral Singing, Music Theory and Solfeggio, Acting (Stanislavskj method) and Musical Theatre.
Certifications 
Tap Dance (I.S.T.D.) Intermediate, Advanced 1, Advanced 2.
Modern Jazz (I.S.T.D.) Intermediate
---
Contacts
Email:
Instagram:
https://www.instagram.com/elder.diasofficial/
---
Nationality: 
Brazilian
Playing age: 
20-30 years old
Vocal Range: 
A#2 – C#5
Spoken Languages:
Italian, English, Portuguese, Spanish, ASL 
Height:
175cm
Sorry, no posts matched your criteria.