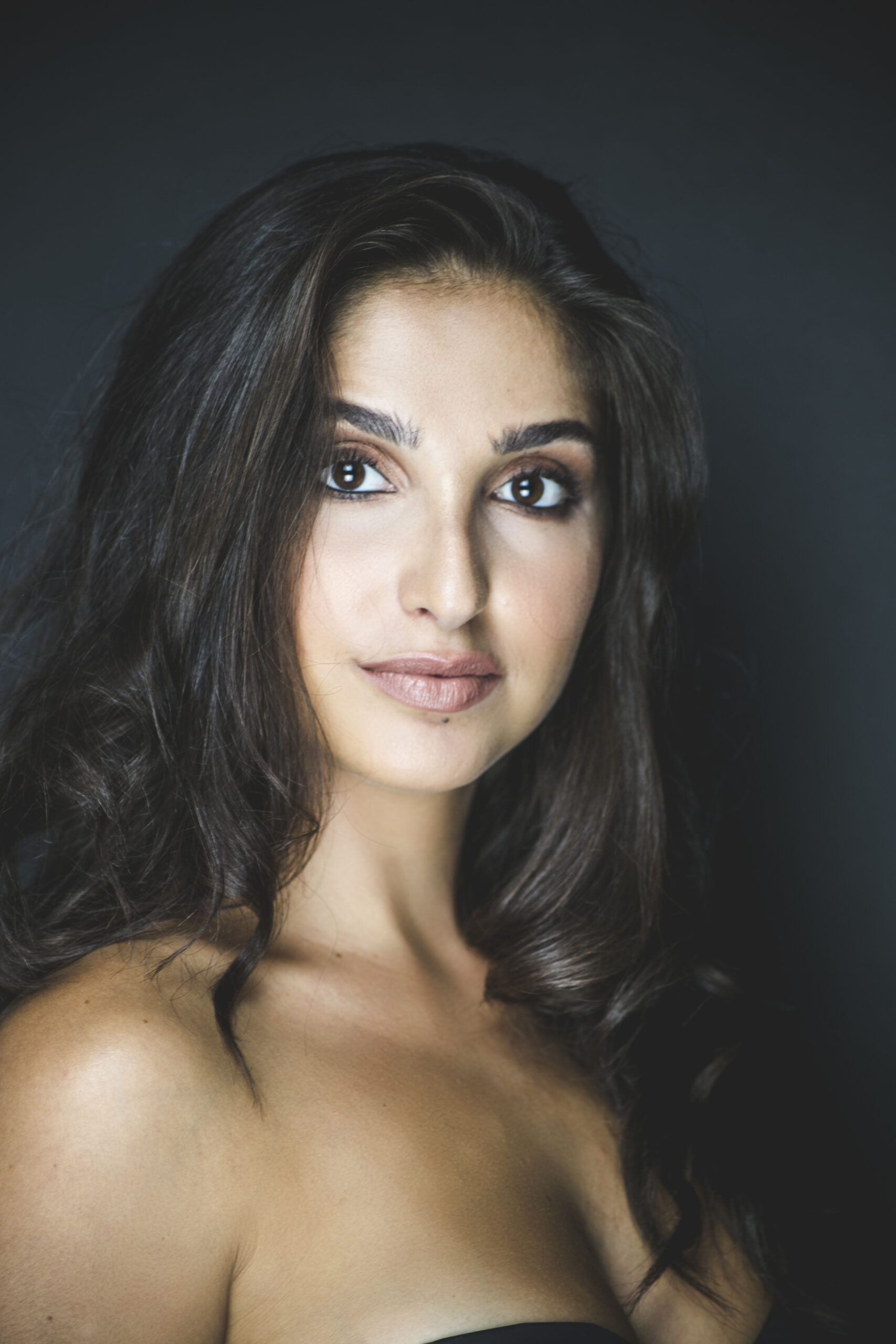 Giusanna Graffeo
Profession and skills
Musical Performer, Musical singer, Pop singer, Jazz singer, Modern Jazz dancer, Tap dancer, Contemporary dancer,  Actress
Stage Experiences
 2018  "Le Trouvere" – teatro regio di Parma , directed by Bob Wilson
 2018  "Nessuno ti sente"  Actress , Teatro Porta Portese (Rome) directed by Valentina Grimaldi
 2019  Singer – Live Entertainment- Aldiana Club 
2020  Singer – Live Entertainment- Aldiana Club
– From 2015 to 2018: Classical Ballet, Contemporary Dance, Hip Hop at the "Art and Dance Center"
– From 2015 to 2018: Diploma in Musical Theatre Performing at the "Profession Musical Italia" Academy, during these 3 years I have been studying Classic Ballet, Modern Dance, Tap Dance, Hip Hop, Jazz Partnering, Pas de Deux, Contemporary Dance, Solo and Choral Singing, Music theory and Solfeggio, Acting (Stanislavskj method) and Musical Theatre. Workshop of Musical with Guy Salim, Francesca Taverni, Francesco Gammino, Mike Denmann, Dani Acors, Eleonora Lombardo, Angelo di Figlia.
 – In 2020 Road to Audition with Cristian Ginepro, Chiara Vecchi, Chiara Noschese, LUca Peluso, Andrea NArsa, Eugenio Contenti
Tap dance (I.S.T.D.) Intermediate, Advanced 1, Advanced 2
Modern Jazz (I.S.T.D.) Intermediate, Advanced 1, Advanced 2
Classic Ballet (Royal Academy of Dance) Intermediate
---
Contacts
Email:
Instagram:
---
Playing age:
Spoken Languages:
Italian, English, Spanish, German (basic)
Heights:
Sorry, no posts matched your criteria.