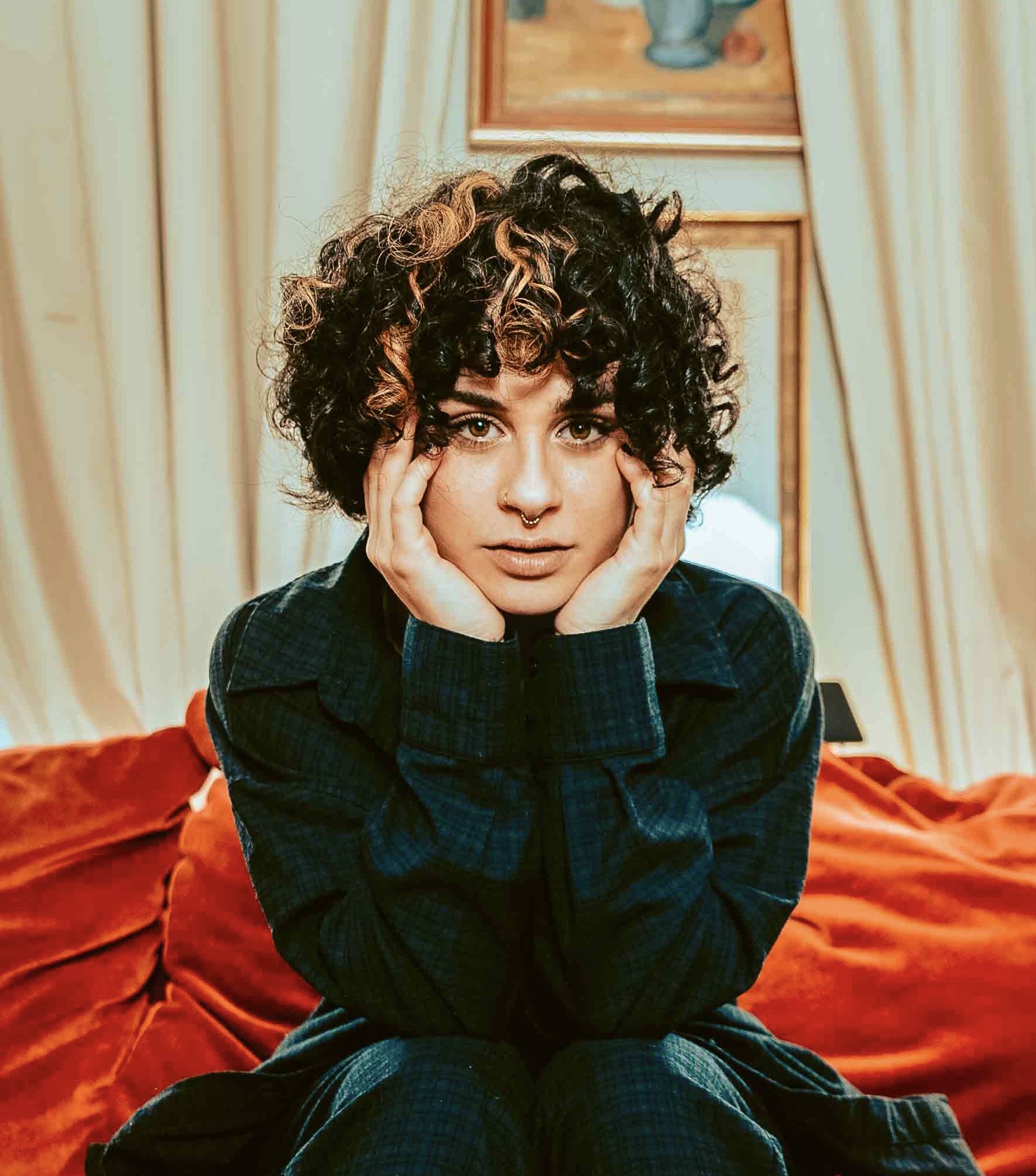 Matilde Tommasini
Contemporary dancer, teacher, choreographer, rehearsals director. Classical and contemporary main background, acrobatics and street styles influences. 
"Ayahuasca" by Gil Gomes Leal for Amenti Collective powered by " ISH" ( Dutch Tour )
"Même brain" by Collective a Priori, residency And performances in ISB Bangkok and River City Bangkok museum 
Performer, teacher, rehearsals director 
"Through The Valley" by Manuel Paolini for Teddy's last ride ( Tour in the northern cities of The Netherlands ) 
Guest performer at the urban event "Juste Debout" 
( Rotterdam, Netherlands) 
"Moira" by Sjoerd Vreugenhil in collaboration with "Bijloke Gent Music center" ( Gent, Belgium) 
Full Time performer for "Teddy's last ride"
Productions: " Teddy's" , "Self Accusation" , "Safe Sex"  ( Groningen, Netherlands) 
"The utopia experience" in collaboration with the acting collective Tgstormvogels (Groningen- Amsterdam- Utrecht, Netherlands) 
"Dreams" by Teddy's last ride for the clothing brand " Hermés" ( Amsterdam, Netherlands)
Full time dancer in "Amenti Collective" 
production/ performances: "aya", "safety" , "sinking" 
(Rotterdam-Amsterdam, Netherlands) 
Guest performances at "Hip Hop Dance Fest San Francisco" ( San Francisco,USA) -" Redbull Bc1 Rotterdam edition"( Rotterdam,Netherlands) – Berlin Adidas Event (Berlin, Germany) 
Started my dance studies in various schools with ballet, hip hop, break dancing, modern
Introducing contemporary,dancehall and choreographing in my studies in "Arckadia Danza" 
Professional classical and modern training at " Professione Danza Parma" studying ballet, repertoire, Classical pas de deux, jazz , modern, Neo-classical choreographies, contemporary and introducing acrobatics.
Professional contemporary training at Codarts Bachelor of dance in Rotterdam Netherlands. Studying modern techniques such as Graham, Limón, Laban, Horton, Cunningham and Counter technique. Aside my contemporary studies of floorwork, improvisation, contact, Butoh and acrobatics. 
---
Instagram: 
---
Italian, spanish, English, Dutch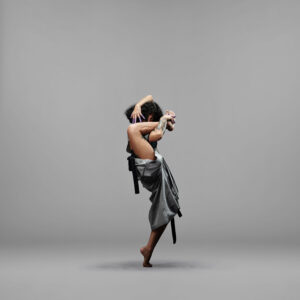 Sorry, no posts matched your criteria.