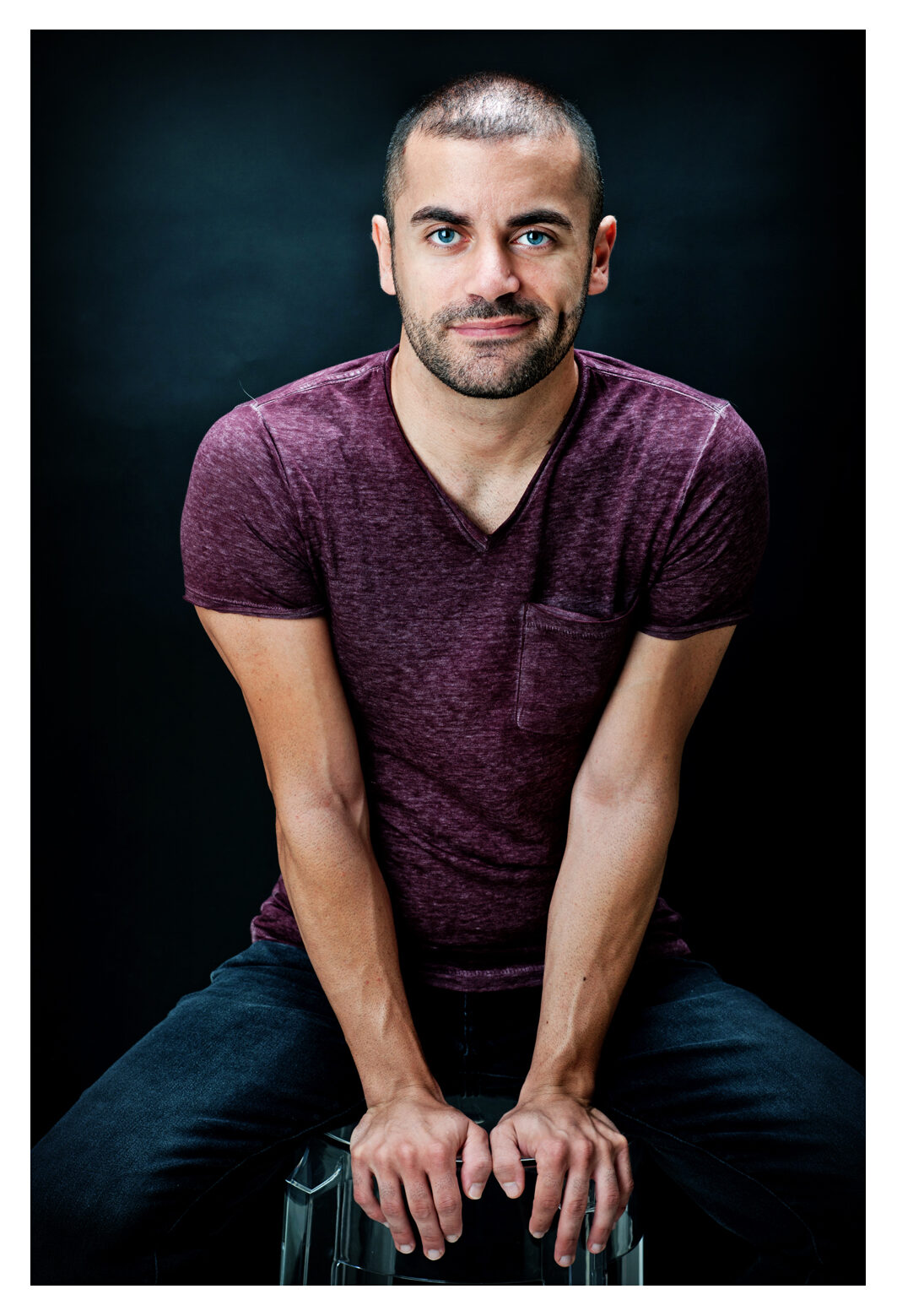 Mauro Procacci
Profession and Skills
Musical Tenor Singer, Actor, Modern Dancer, Tap Dancer, Acting Teacher (adults and children), Good Music Reading Level, Videomaking and Handcraft Skills.
Stage Experiences
2019 "Armonicamente" (Compagnia della Rancia)
Ensemble and Lucignolo (Teatro Vaccaj, Tolentino, and others).
2019 "Scacco al gatto" (Compagnia AttoSeSto)
Puss in Boots (Italian Tour).
2018 "Grease" (Compagnia della Rancia)
Ensemble (Teatro della Luna, Milano).
2018 "Le Trouvère" (Festival Verdi, Robert Wilson)
Mime (Teatro Regio, Parma).
2018 "Coppélia" (L. Giuffrida, F. Frola)
Coppélius (Teatro Regio, Parma).
Education
2004: Solfège and music theory diploma at "Conservatorio G.B. Pergolesi" in Fermo
From 2008 to 2013: "Accademia del Musical di Bologna", where I have acquired acting and dancing and singing foundamentals.
From 2015 to 2018: Diploma in Musical Theatre Performing at the "Professione Musical Italia" Academy; during these 3 years I have been studying Classical Ballet, Modern Dance, Tap Dance, Basic Acrobatic Movements, Jazz Partnering and Classical Pas De Deux, Contemporary Dance, Solo and Choral Singing, Music Theory and Solfeggio, Acting (Stanislavskj method) and Musical Theatre.
From 2018 to 2019: Professional class for Musical Theatre Performers, official diploma, with "Compagnia della Rancia" and Regione Marche.
Certifications
Tap Dance (I.S.T.D.) Intermediate, Advanced 1.
Modern Jazz (I.S.T.D.) Intermediate, Advanced 1.
---
Contacts
Email:
procacci.mauro@gmail.com
Instagram:
https://www.instagram.com/mauro.procacci/
Youtube:
https://www.youtube.com/channel/UCg9EdoMztj8ymulDNND_X8Q
---
Nationality: 
Italian
Playing age: 
25-40 years old
Vocal Range: 
G2 – B4
Spoken Languages:
Italian, English, French, Spanish
Height:
170 cm
Sorry, no posts matched your criteria.